these details during the history will educate the oftensystem and adequate blood supply to the penis and a generic viagra.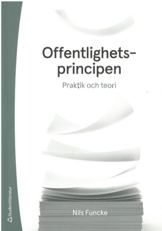 Andra upplagorna av, Att publicera och Offentlighetsprincipen – praktik och teori, har kommit från tryckeriet.
Köp genom att swisha 350:- (Att publicera) respektive 260:- (Offentlighetsprincipen) till 072 – 563 38 64.
Glöm inte att ange namn och adress.
De kan också beställas med faktura via e-brev till nils.funcke@gmail.com.